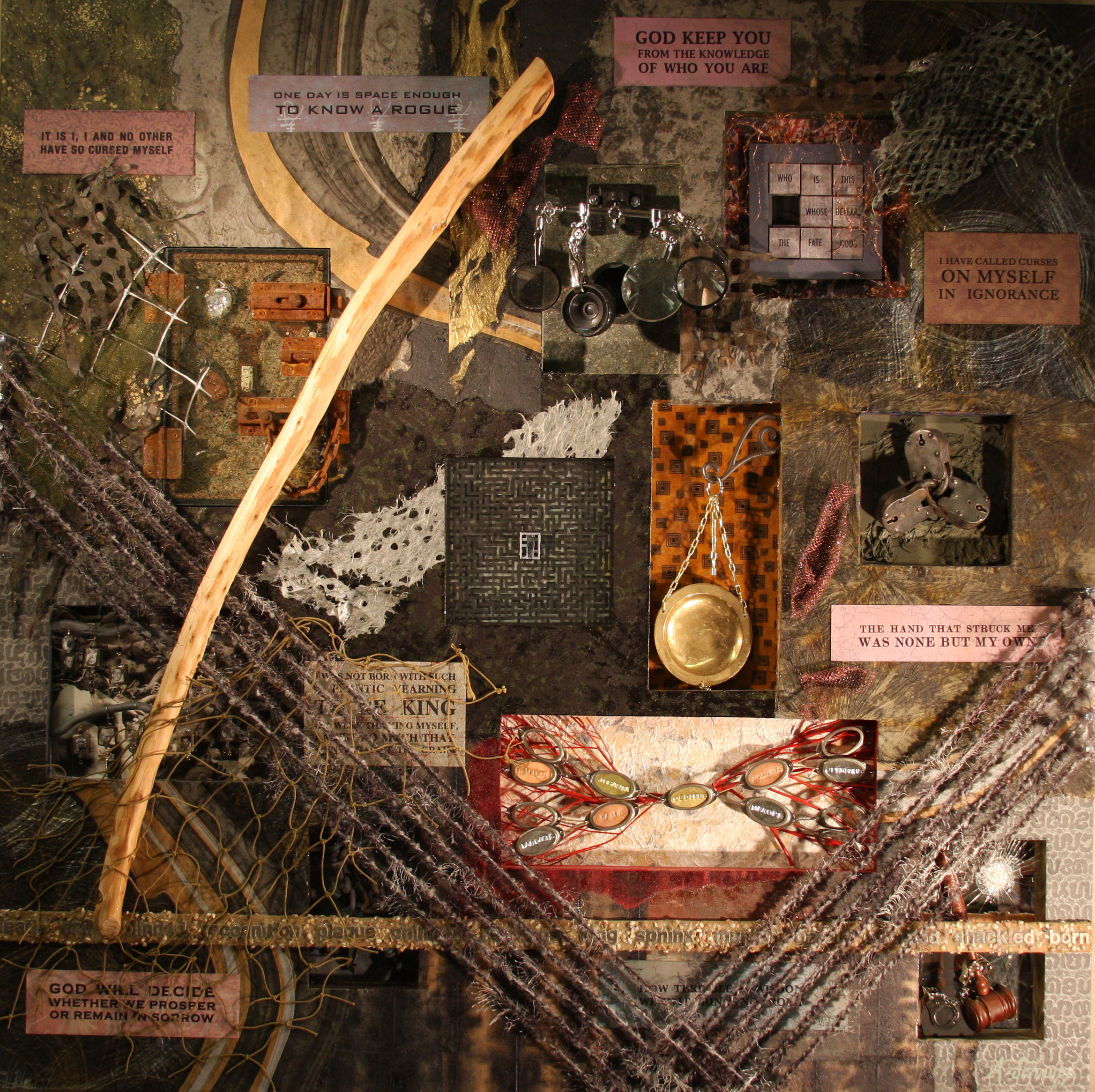 Oedipus
A play by Sophocles
Oedipus exercises a measure of free will and discovers his heritage as he battles the gods and fate.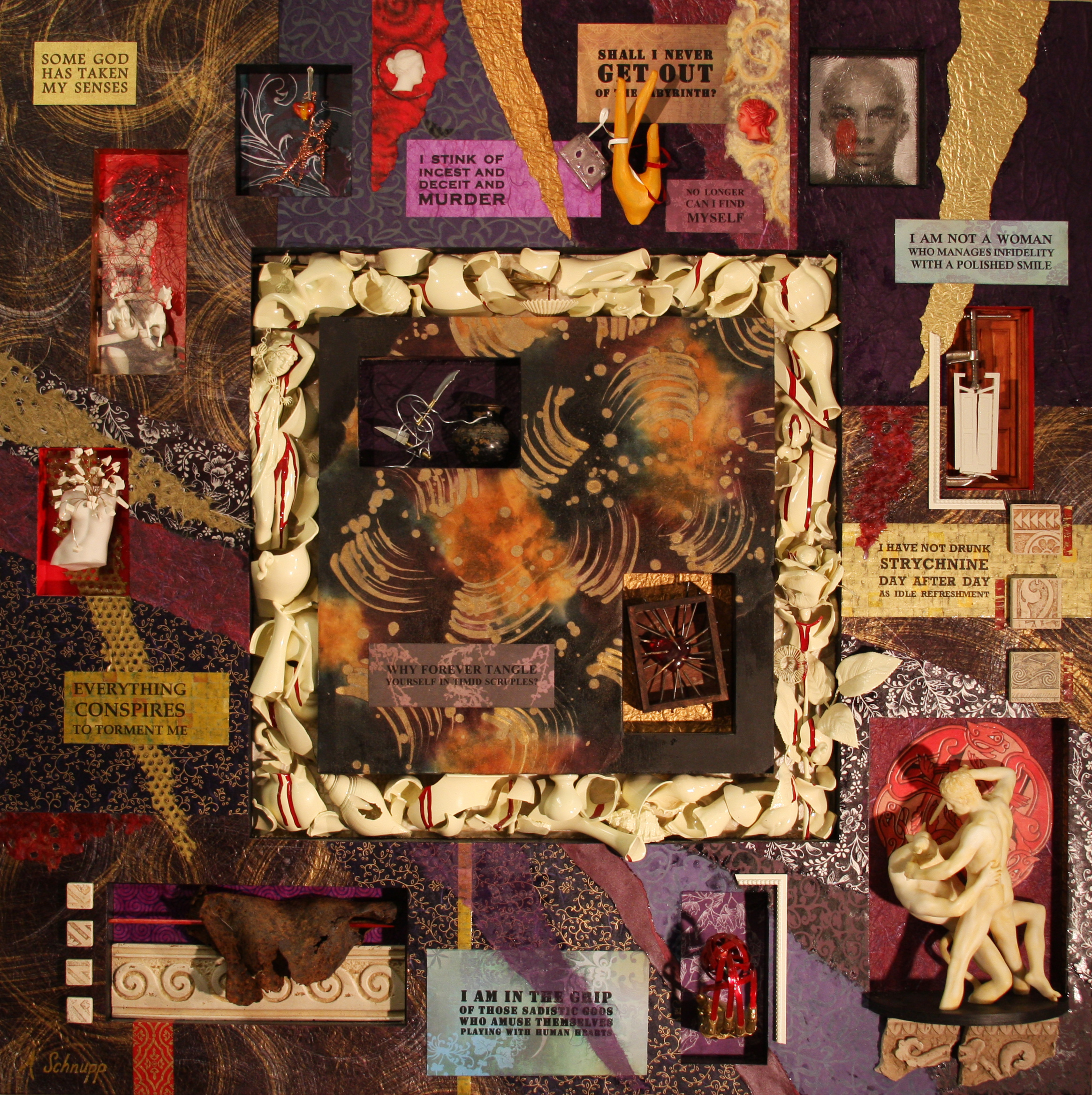 Phaedra
A play by Racine
Phaedra experiences unbridled, illicit love when she falls in love with her stepson.
The Bald Soprano
A play by Ionesco
Meaningful communication and logical thought are impossible in this absurd environment. Amidst delightful word play, the author portrays the modern world haunted by uniformity, fanaticism and nationalism.
The Site
A play by Al Schnupp
A neurotic scientist and his poet wife, with a crew of misfits, are on a field assignment, excavating toads, when a bizarre stranger arrives and upsets their world.
Hecuba
A play by Euripides
Hecuba, Queen of Troy, watches her city fall and her children destroyed, to assume a new name, Queen of Sorrow.
Trust Fall
A play by Al Schnupp
The story of Daedalus, his son Icarus and their sordid benefactor King Minos in an unconventional treatment of the myth.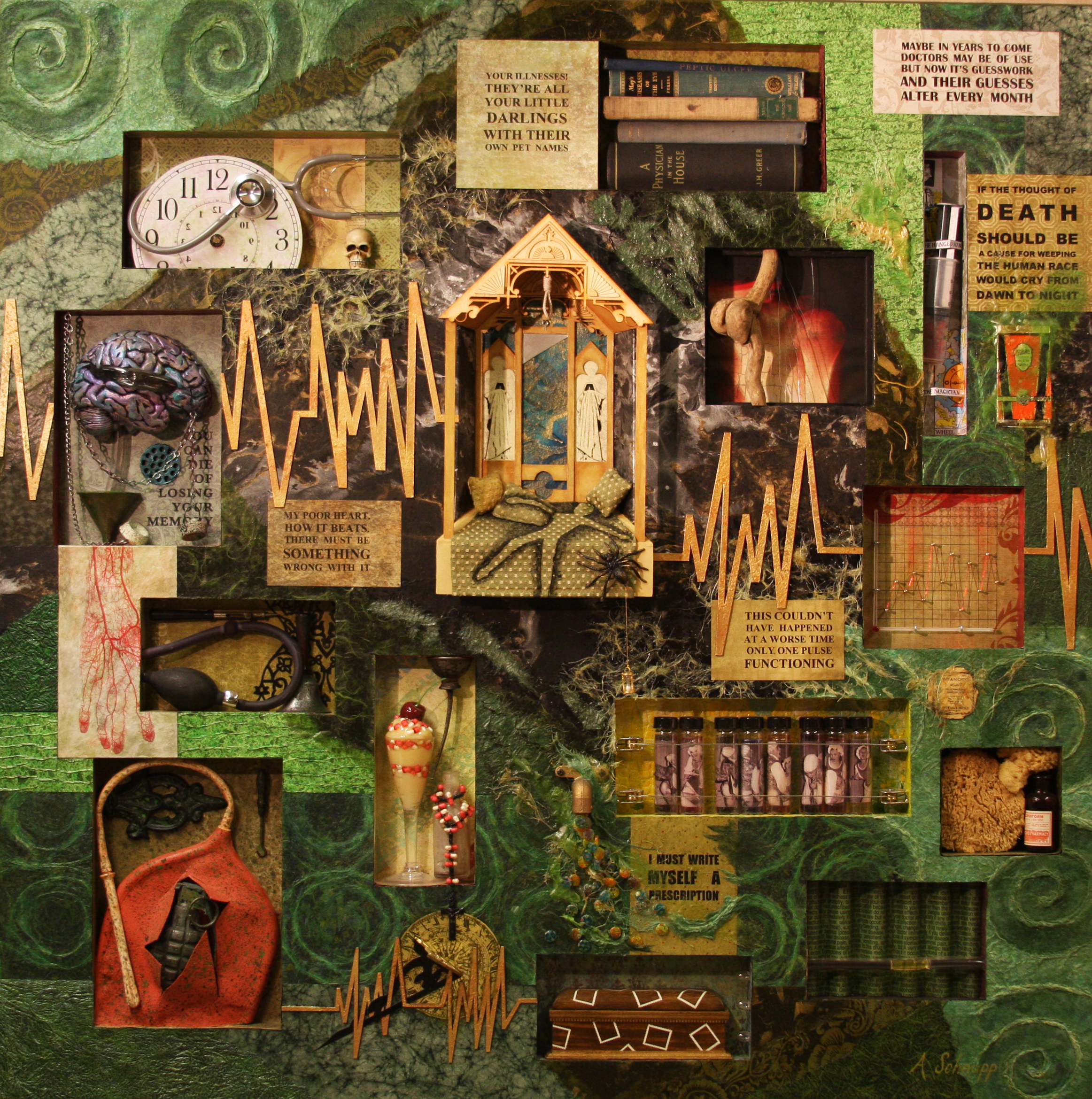 The Imaginary Invalid
A play by Moliere
Argan, a hypochondriac, uses his imagined illnesses to manipulate others into following his wishes.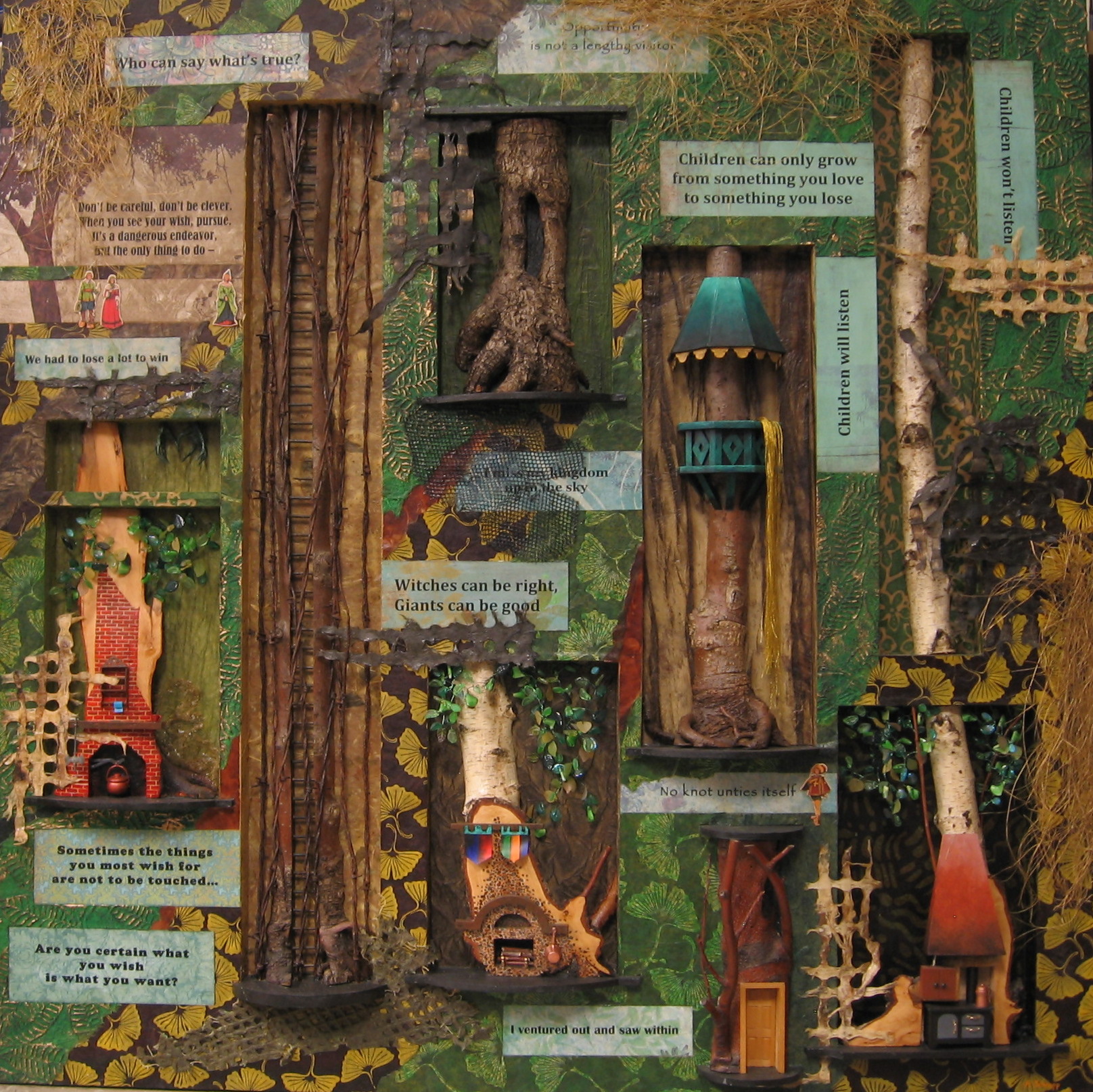 Into the Woods
A musical by Stephen Sondheim and James Lapine
A delightful and poignant musical that is a collage of traditional and fabricated fairy tales.
God's Ear
A play by Jenny Schwartz
This play explores how a relationship between a husband and wife changes after their son dies. Fantastical characters attempt to heal or destroy the estranged couple.
This Fabled Isle
A play by Al Schnupp
An island, whose natives are enslaved by foreigners, begins to sink into the sea. When their hedonistic ruler does nothing, pandemonium ensues.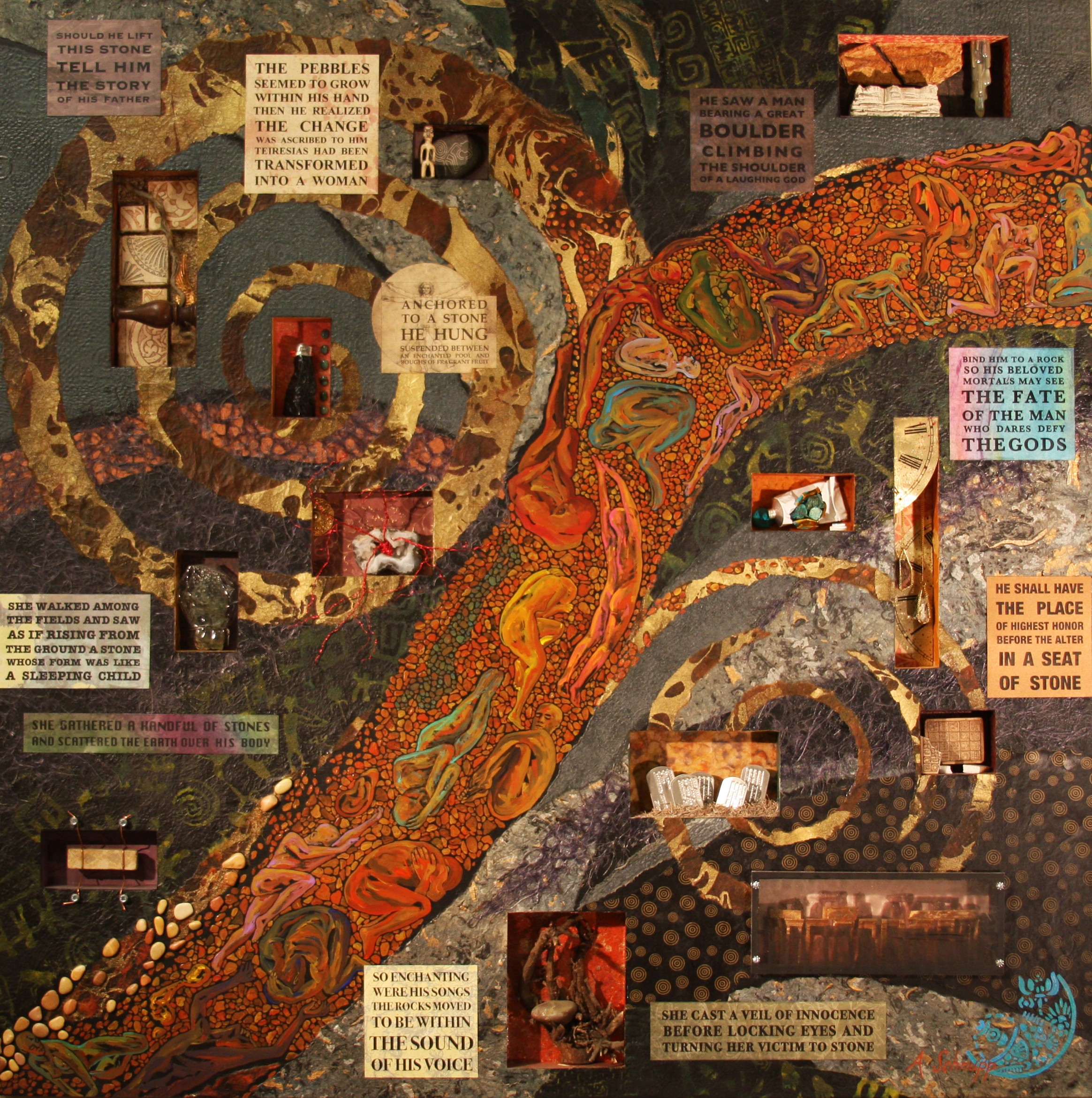 Living Stones
A play by Al Schnupp
A collage of six classic myths with a contemporary twist. Features Medusa, Daedalus, Zeus, Orpheus, Prometheus and Teiresials, among others.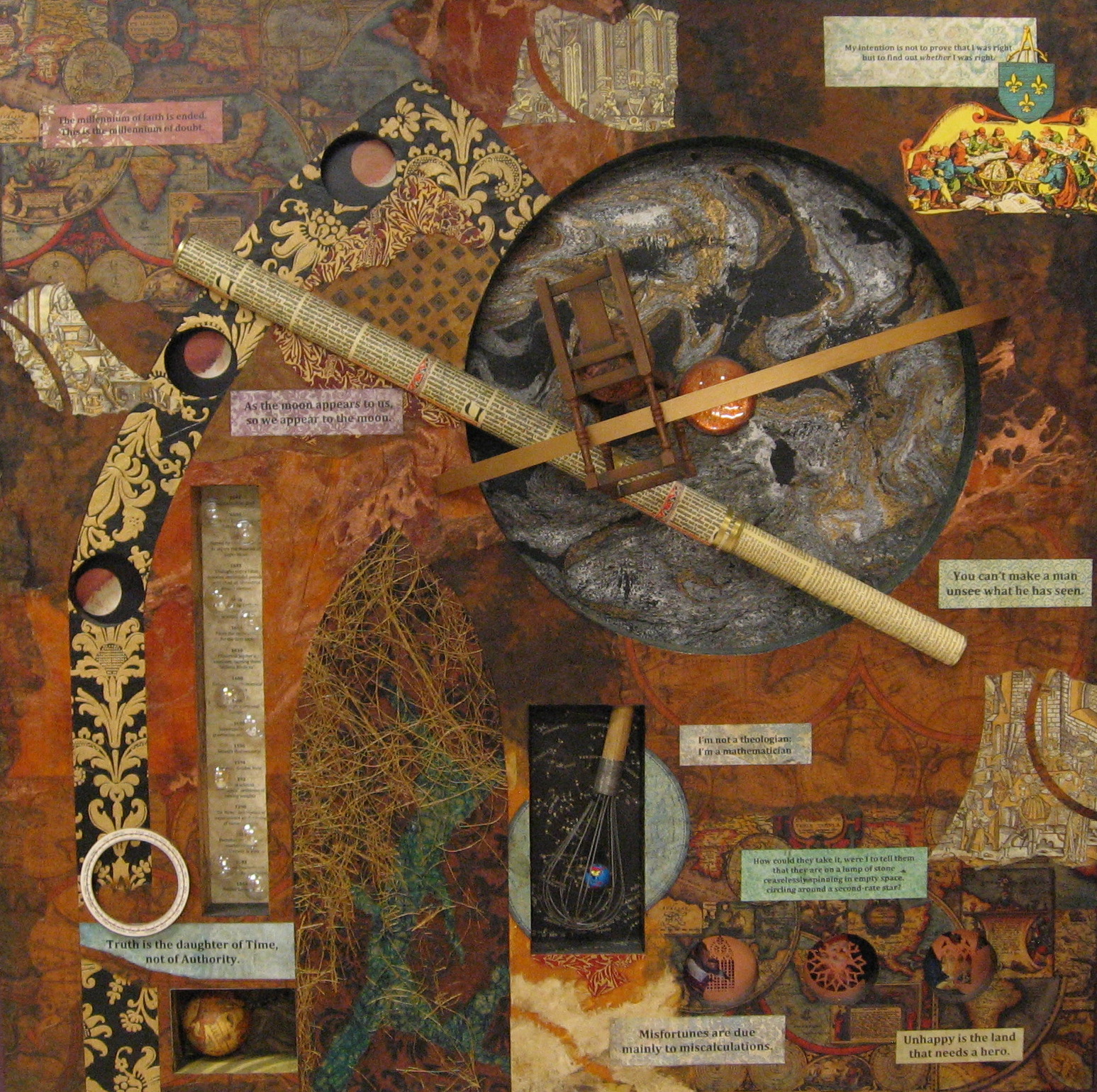 Galileo
A play by Bertolt Brecht
A classic and powerful struggle involving the church, the state, conscience, science, progress and tradition.
The Visit
A play by Friedrich Duerrenmatt
A young woman, Claire, is dealt a severe injustice. Driven by a master plan, she becomes the richest woman in the world and returns to the home of her youth to exact revenge.
Antigone and Letters to Soldiers Lost
Adaption by Al Schnupp based on the original play by Sophocles
Antigone, following her conscience, confronts the law and commits civil disobedience.
Censored
A play by Al Schnupp
The work of Käthe Kollwitz, a German artist, is labeled degenerate. Wendall, an art student and friend of Kollwitz, helps make forgeries of masterpiece paintings to save the originals.
Medea
A play by Euripides
Medea, a sorceress who saved the life of Jason countless times, becomes enraged when he decides to remarry.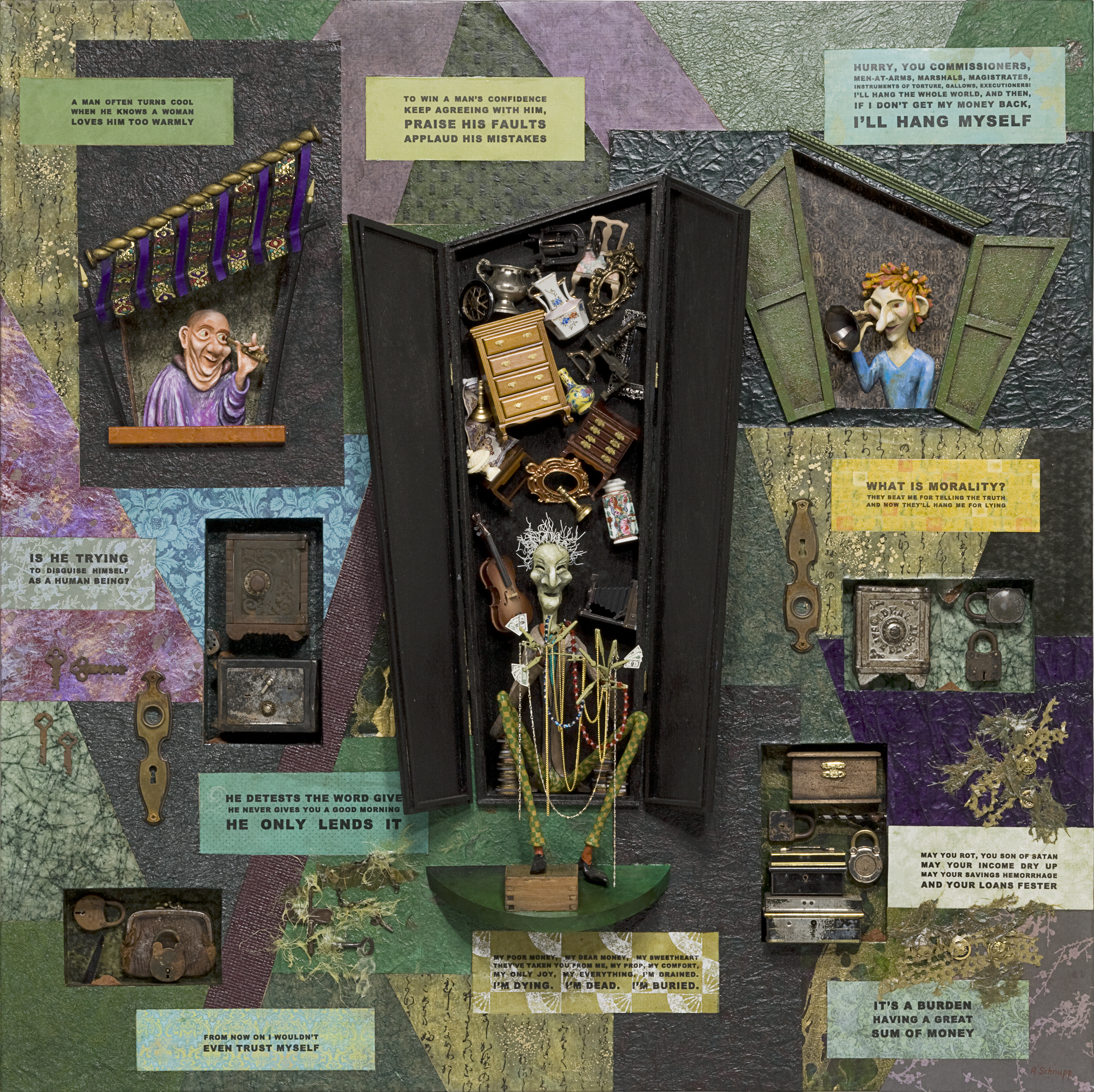 The Miser
A play by Moliere
A paranoid miser, seeking financial gain, and his son, inspired by love, compete for the hand of the same woman.
CrossRoads
A play by Al Schnupp
Tobias, a playwright, is exiled from Athens. He and his family travel through time and meet a variety of eccentric characters, such as Godot, Lord Elgin, Van Gogh's roommate, the Weird Sisters and others.